22 Feb

From pfSense CE to Plus
Netgate now provides an easy path to migrate pfSense CE to Plus.
This enable you to run pfSense on your own hardware and get commercial support for your installation.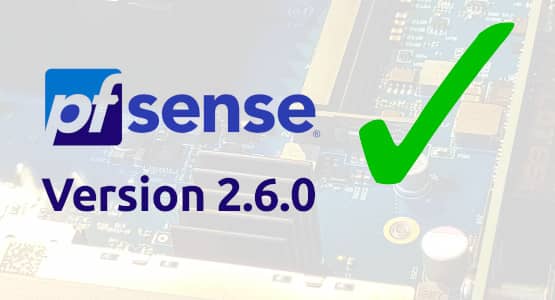 Step 1
Pre-Requisite
The firewall must be running pfSense CE software version 2.6.0 or later.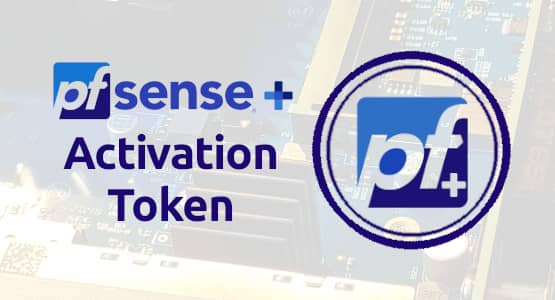 Step 2
Activation Token
Buy an Activation Token (pfSense+ Software Subscription)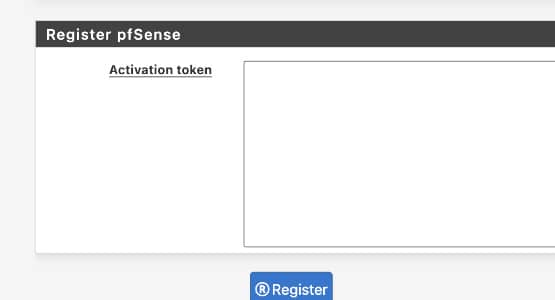 Step 3
Register and Migrate
Register the Activation Token into pfSense CE and start the migration process.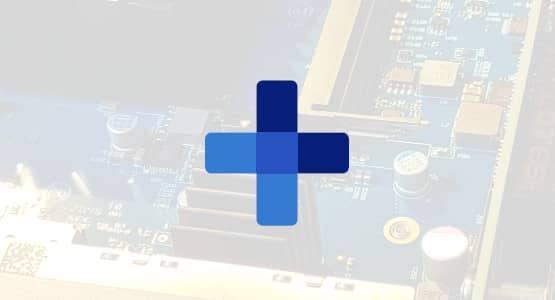 Success!
You are now on Plus.
If you need assistance to migrate from pfSense CE to pfSense Plus, talk with our certified pfSense Engineers.
Get in touch
From Open-Source to Business-Assured
Many customers have third party hardware they'd like to equip with pfSense Plus software. The release of pfSense CE 2.6.0 allows an easy migration from open-source project code to our business-assured software product."
— Jamie Thompson, Netgate CEO
Particularly addressed to users who elect to use non-Netgate hardware – either in bare metal or virtual machine fashion.
pfSense CE software release 2.6 provides an easy migration path to pfSense Plus software release 22.01. Netgate will bundle the software product with TAC Lite, Pro, or Enterprise support for commercial use when purchased in conjunction with TAC Pro or TAC Enterprise.
Do I have to move to pfSense Plus software?
Absolutely not.  Netgate is still actively working with the 'Community' and have more work to do to add additional features – taking pfSense Plus software in new directions. If you feel you do not need the 'Add on' features released or you do not need the TAC support or if now is not the right time for you, you can continue with pfSense CE software.