15 Dec

Hampshire Business Expo
Hampshire Business Expo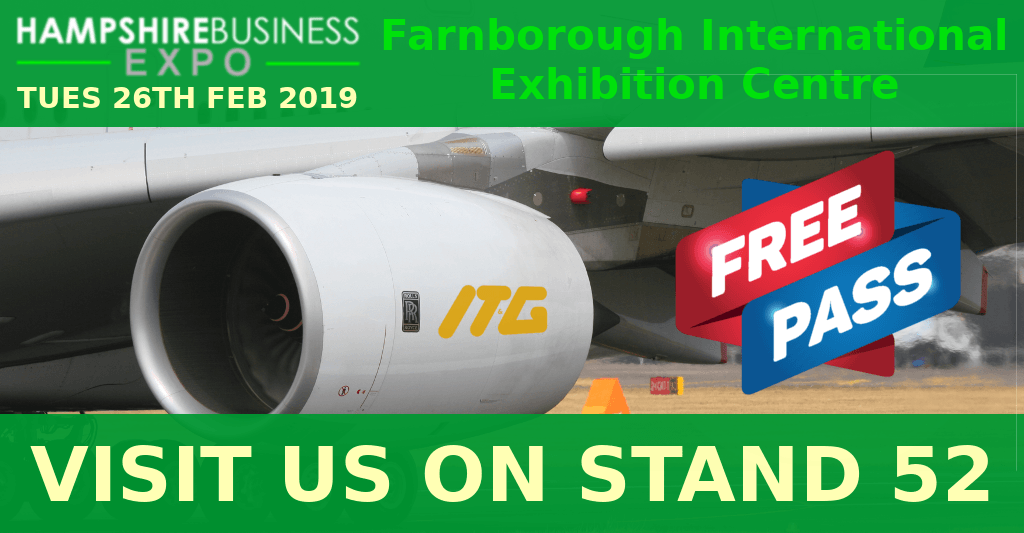 IT AND GENERAL is delighted to be at the Hampshire Business Expo very first year. The show is based upon the same successful formula for Surrey Business Expo and set in the stunning 'all-new' Farnborough International Exhibition Centre. This is a show for local companies to showcase their business to other local business people.
IT AND GENERAL and Sangoma
IT AND GENERAL is an authorized Sangoma Reseller in United Kingdom since 2014. Under the terms of our agreement with Sangoma we are authorized to resell and service Sangoma hardware on behalf of Sangoma. IT AND GENERAL LTD is authorized to sell licenses and products manufactured by Sangoma Technologies and provide technical support and updates to Sangoma equipment and solutions.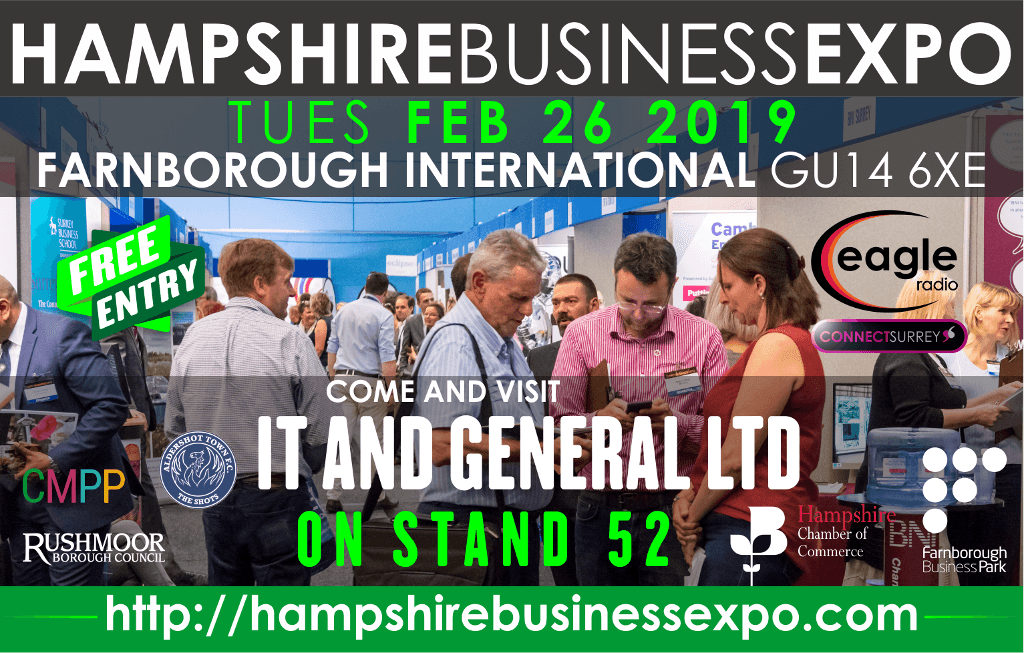 Location
Farnborough International Exhibition Centre, Gate A, Hall 1, Transport Road, Farnborough GU14 6XE
Contact us for more information or to request a demo