18 Jun

Netgate Select Partner
Netgate Select Partner
IT And General Earn "Select Partner" Status With Netgate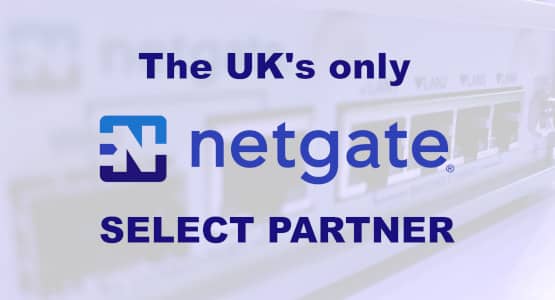 IT and General Ltd are proud to announce that we are now a Netgate/pfSense SELECT partner. As the only SELECT level partner in the UK, we are positioned to offer innovative and cost-effective solutions to businesses in the UK.
Netgate's high-performance products are suited for businesses that need easy-to-use, powerful, flexible, and reliable solutions for safely interconnecting offices, remote workers, cloud workloads, and the Internet.
A remarkably powerful and easy-to-use solution, pfSense software delivers edge firewall, router, and VPN functionality to homes, businesses, educational institutions, and government agencies – literally across every continent – making networks more robust and secure.
With our technical expertise and commitment to personalised service, IT&G delivers world-class solutions tailored specifically for each of our clients' situations. We are honoured to work with Netgate as a SELECT partner and look forward to bringing our clients new and exciting solutions.