29 Sep

pfSense® Monitoring
pfSense® Monitoring
Enable an early detection of potential issues before they become critical problems.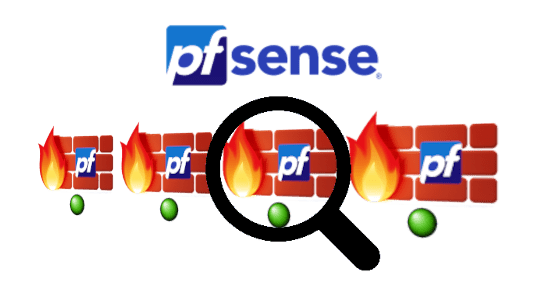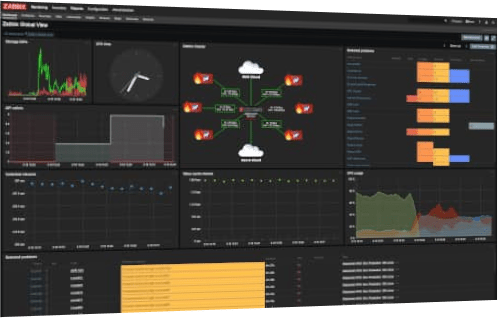 ITG Monitoring Service
The ITG Monitoring service for pfSense® keeps track of system resources, network interfaces throughput, OS metrics and security parameters. Our standard "ITG monitoring" checks on up to 100 metrics of your pfSense® appliance or server. This is typically enough to monitor any Netgate appliance. Additional and custom monitoring can be developed upon request.