31 Mar

Projects moving along faster for Spring Building Consultancy
Projects moving along faster for Spring Building Consultancy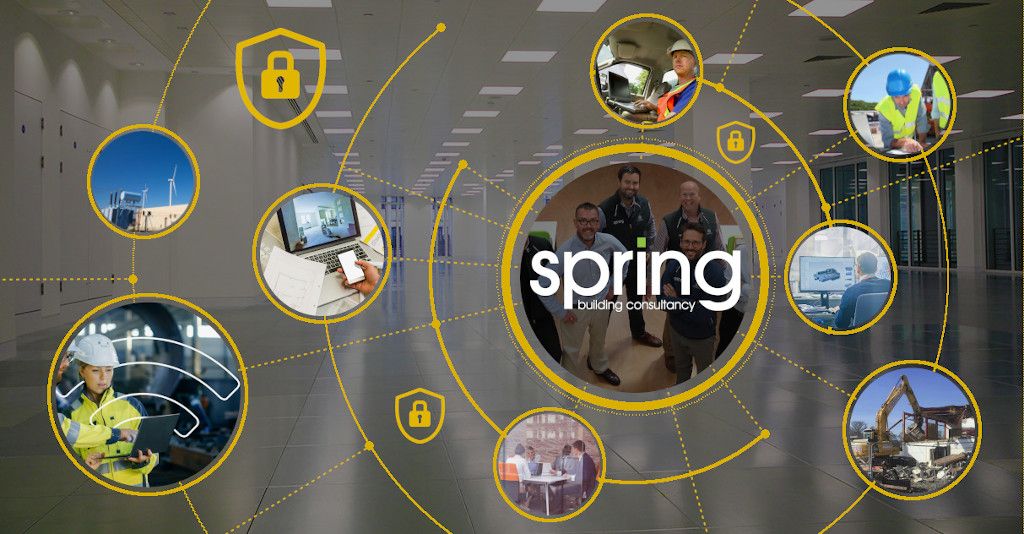 Spring Building Consultancy are a fast growing construction company. Their employees needed to be able to access their office files when visiting prospects and clients. Therefore downloading files on computers and phones or printing drawings was no longer fit for purpose.
Consequently, in 2018, the company decided to invest in a VPN solution to allow easy and secure access to files at the office.
IT AND GENERAL alongside DP Networking deployed a full end-to-end solution for instant and live access to the office files through a secure channel.
A managed service approach removed the time-consuming task of managing access and security from the company.
As a result, meeting clients in the middle of an empty field and showing them current and up to date drawings is no longer a challenge for the staff. New requirements and updates are now sent back to the office in real-time for immediate processing.
Project managers working on multiple jobs and sites are no longer required to travel back to the office to access files and keep the rest of the project team up to date.
Project Overview
Requirements:
Remote access to files at the office
Easy solution for non-technical staff