15 Dec

Walton-on-Thames goes VoIP

Businesses in Walton on Thames, Weybridge, Woking, Guildford and the whole Surrey are discovering the advantages of moving to VoIP.

Traditional telephone lines can only make or receive 1 call at a time. ISDN lines, which can support multiple calls, will no longer be sold by BT from 2020 and completely shut down by 2025. VoIP lines or Voice over the Internet Protocol are the new replacement thanks to the roll out of the Superfast broadband in Surrey.

A faster broadband allow to get more services from the internet and from the Cloud at competitive rates. A VoIP telephone line is one of the services which not only allow to save on call rates but also enrich the phone system with new services previously not easily accessible to small and medium size businesses.

CB Benefits , based in Woking, replaced their Virgin Centrex line with the IT AND GENERAL's VoIP Plug & Play telephony solution.  Here is what Dave Sykes, director at CB Benefits commented on the new system:  "Mario came into our offices yesterday and provided training.  It's really exciting what the new system does.  Absolute night and day to what we had previously."

IT AND GENERAL delivers high quality, reliability, and value expected by enterprise businesses. A cloud business phone system with all-inclusive features and unlimited price plans.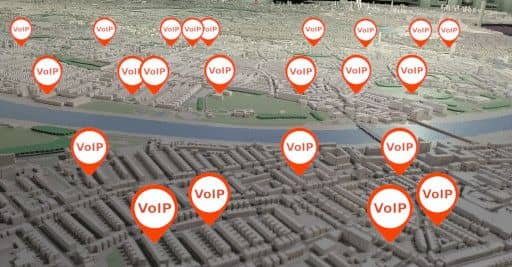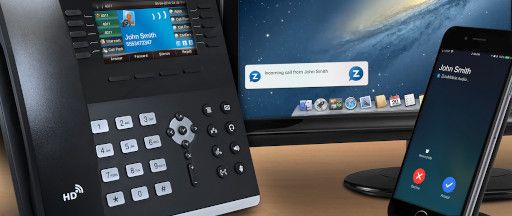 Dave Sykes, Director at CB Benefits commented on Google:
We moved from landline over a year ago and the change was one of the best things we did for our business. IT and General are always on hand and responsive should we have any questions. We'd reccomend their services whole heartedly.