01 Dec

Improve Work–life balance

Importance of Work-Life Balance
When employees feel a greater sense of control and ownership over their own lives, they tend to feel more motivated and less stressed out at work, which thereby increases company productivity and reduces the number of conflicts among coworkers and management.
Companies who gain a reputation for encouraging work-life balance have become very attractive to workers and will draw a valuable pool of candidates for new job openings. These companies also tend to enjoy higher employee retention rates, which results in less time-consuming training, more loyalty, and a higher degree of in-house expertise.
Studies have shown that employees who have a positive work-life balance do a better job at work, so promoting this balance is beneficial to individuals and the company.
Remote working
Giving your employees the option to work remotely is a step that goes a long way towards achieving a better Work-Life balance especially when they really need to because of an emergency that requires them to make up time later.
For example, if your employee's child is sick, offering the opportunity to work from home makes your employee less worry about missing work and wages from taking the time off and your company's deadlines can still be met.
A survey conducted by a conference call service provider shows that, for respondents aged 25-44, over 40 percent say one of the biggest benefits of working remotely is the ability to start a family, or care for a family and/or pets.
On the same survey 60 percent report they'd be more likely to accept a job with a strong remote working culture, while 28 percent of respondents say working remotely would be worth a pay cut. Around 41 percent say working remotely is "very important" to the future of business, and 40 percent say their lives would be worse if they couldn't work from home.
Our solution
Our solution encompass a number of business tools to effectively enable flexible and remote working.
Virtual Office Software
Our on-demand platform for collaborations, CRM and groupware which enable an on-the-spot collaboration in a virtual setting.
E-mail, projects, calendars, document, reports and other files can be accessed securely and shared in real-time.
Virtual Private Network
Our Managed VPN service extend your office and productivity to wherever you are and anywhere opportunity takes you. Your entire network is easily accessible to internal and external users, securely connecting the people and resources that make your business go.
VoIP
Our hosted VoIP (Voice Over Internet Protocol) system makes easier access for remote workers from different locations. It is convenient because you do not need the experience and expertise to ensure the VoIP system is always in tip-top shape. A mobile app. allows greater mobility for remote workers, as they do not always need to be in front of their desktops. And the more mobile your workers, the more agile your company.
Phone calls are secure. Just like we encrypt remote connection to access office files, so we do with VoIP communication by only selecting devices capable to encrypt voice traffic.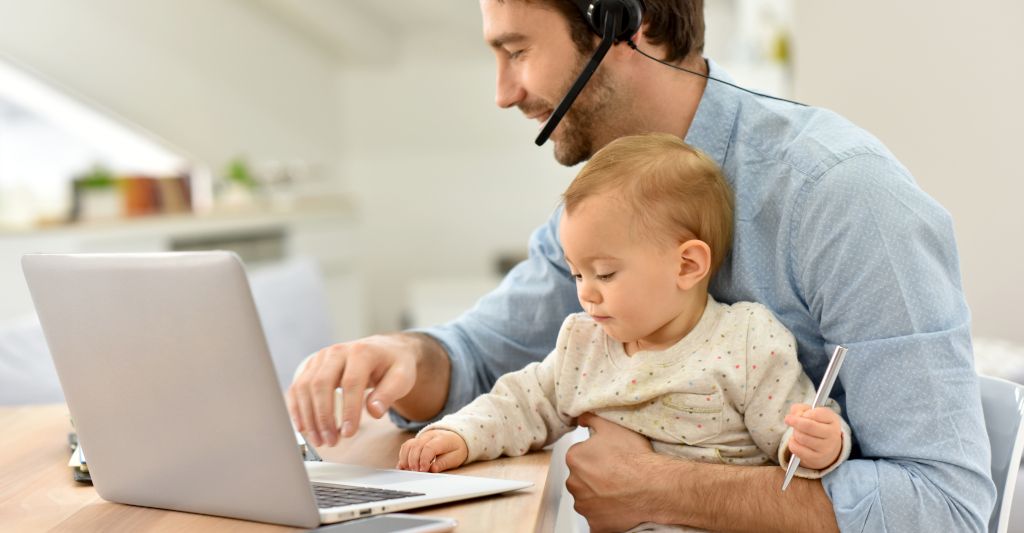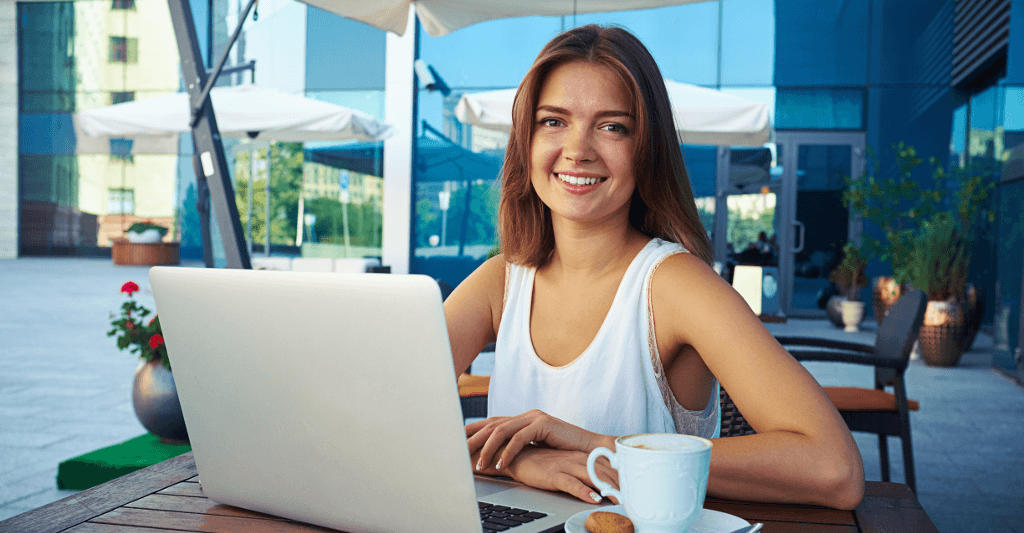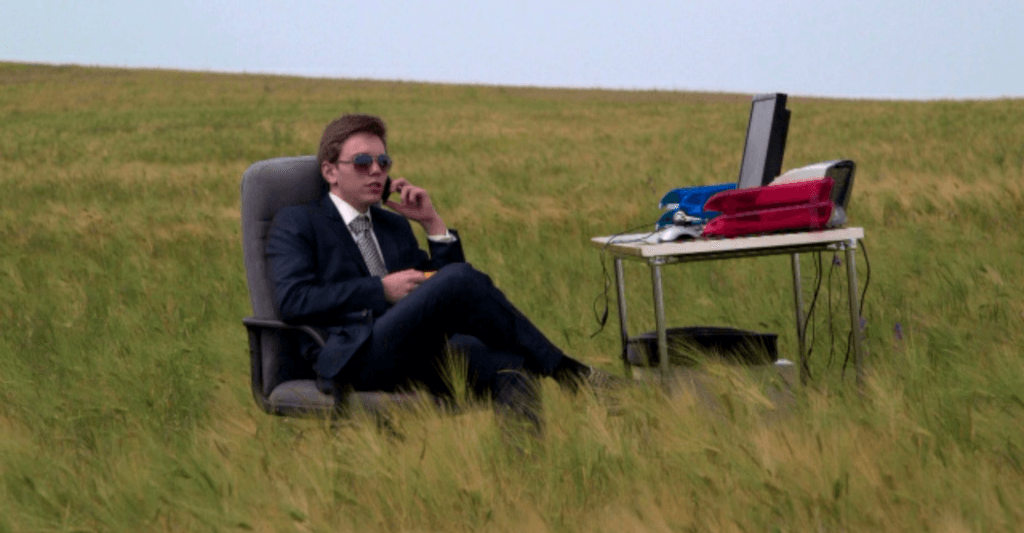 Contact us for more information or to request a demo