25 Jan

New Netgate 8200

We are excited to introduce to the UK the newest secure networking appliance form Netgate®, the  Netgate 8200 with pfSense® Plus software – the fastest Intel® Atom®-based firewall offered by Netgate, in a whisper-quiet rack mount configuration. Is expected to be a popular edge gateway solution for remote offices, edge deployments, managed service providers, and enterprise networks.
Highlights
Combining the power of an 8-Core Intel Atom C3758R CPU with integrated QuickAssist & AES-NI along with 16 GB of memory, the Netgate 8200 provides over 18 Gbps of firewall and L3 forwarding across 8 Independent 1 GbE, 2.5 GbE, and 10 GbE Flexible WAN/LAN ports.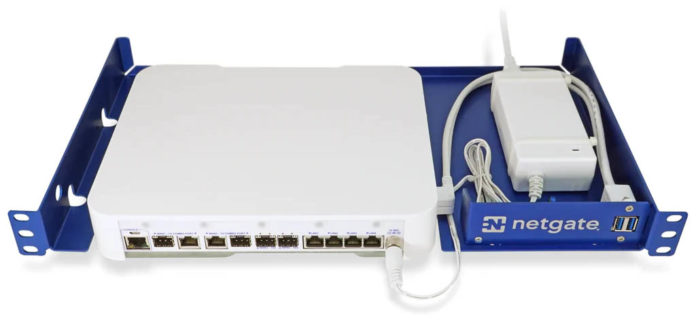 High Performance: 8-Core 2.4 GHz Intel Atom CPU, with integrated AES-NI and QAT (QuickAssist Technology) significantly improves encrypted throughput and increases RAM performance by up to 50%.
Versatile Connectivity: (2) 10 GbE SFP+ Ports, (2) 1 GbE Combo Ports (RJ45/SFP), and (4) discrete, unswitched Intel i226 2.5 Gbps Ports allow for versatile WAN connectivity.
Storage: 128 GB NVMe M.2 SSD
Affordable Reliability: 16 GB DDR4 RAM, memory allows more stable, higher transfer rates for memory-intensive applications (e.g. IDS/IPS).
Power Efficient and Quiet: The actively controlled, integrated cooling fan and low power draw of the Netgate 8200 provides efficient thermal management and uncharacteristically quiet operation in comparison to other 1U rack mounted systems in its class.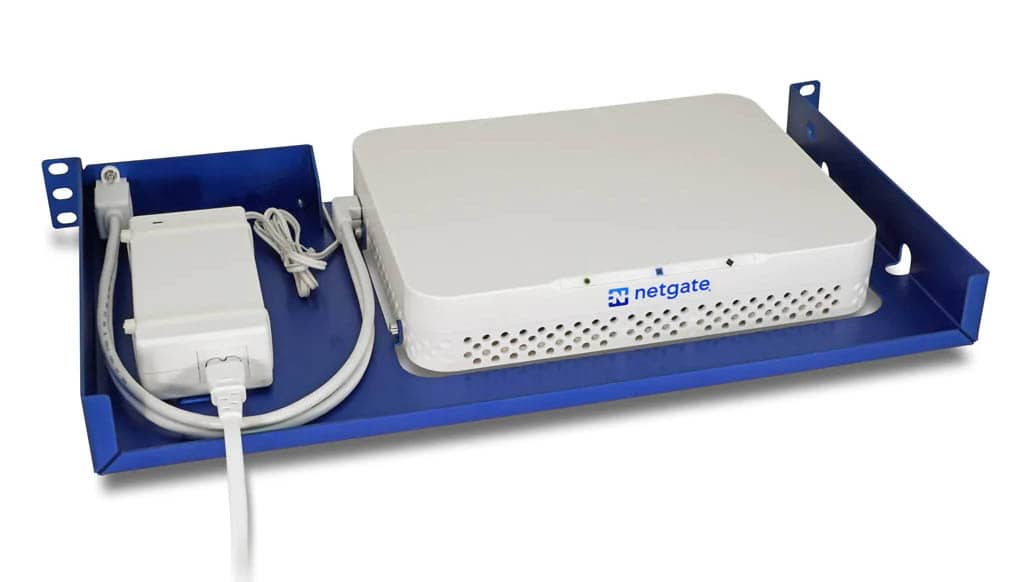 Compare
Over 80% greater firewall and VPN throughput than the Netgate 6100
Double the firewall performance and over 70% more VPN throughput than the Netgate 7100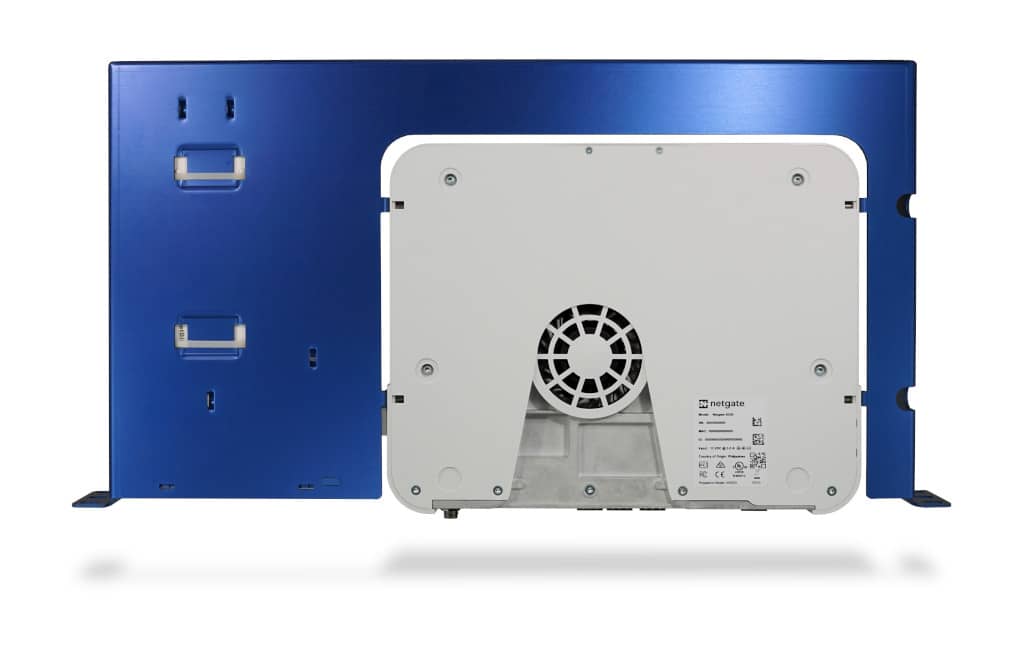 HA Option Available