25 Jan

Office move? Keep your number!
Office move? Keep your number!
When moving to a new business premises, there are many things for a business owner to consider: there's location, sufficient office space, rent, removals – but it's not always as simple as packing your desk and moving your belongings into new office space.
Often, one of the most overlooked aspects of your move – but arguably one of the most important – is your business telephone number. After all, your clients are all familiar with it – it might be plastered all over your sales and marketing literature, and for most businesses, it's the main form of communication between its staff and their clients.
But for so many organisations, it's not possible to transfer their existing business number when their new location is in a new BT exchange to their old premises. All lines that run on the Public Switched Telephone Network are connected to the BT exchange, and this is the case whether BT is your chosen provider or not. When you stay within the same exchange as your existing number, then it's much simpler to keep your existing number, but when you move into another exchange, it becomes much more difficult.
So to keep the existing number businesses can now opt to migrate their current phone number to the cloud with IT AND GENERAL. Unlike traditional phone lines, our telephone numbers are hosted in the cloud, not a local BT exchange. You can move your existing telephone number easily with our solutions to ensure that you don't loose out on any incoming calls, or have the hassle of changing your main business number. Once your number has been moved to us it can follow if you ever need to move again.
Together with keeping your existing number, a VoIP telephone systems have a number of other advantages when compared to their traditional counterparts.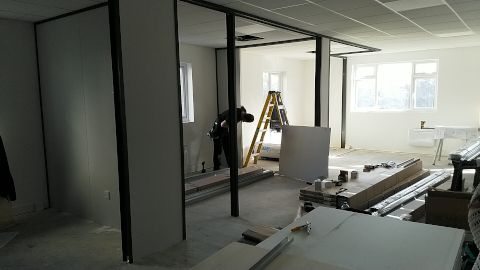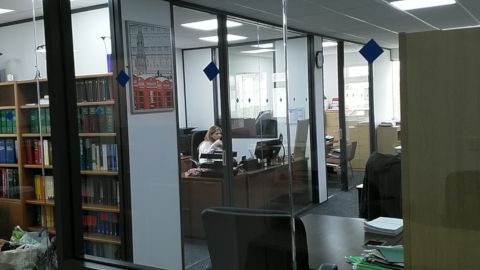 Keeping the same number can definitely help as at least your clients can keep in contact with you during the move. We found this helped us during our move!
This is what Tahira Siddiqui, partner at S.Syedain & Co said on LinkedIn.
Re-routing calls during their office move helped the accountancy firm keeping in touch with their customers.