23 May

Assisted Phone System
A fully featured telephone system
Fully managed and configured
Always available prompt support
No need to learn a new admin interface
Support
Telephone support is available Monday – Friday, 9:00 a.m. – 5:00 p.m. by calling 0330 350 1525
Email support is available 24-Hour, 7 days a week.
Office Move
You can take  your number with you even when moving to a new business premises, when it is not always impossible to do so with a traditional landline  number. Read More
Number Porting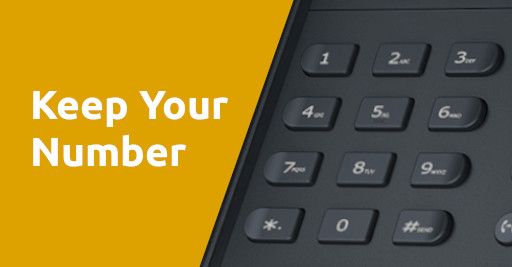 We can transfer almost any number including BT, Sky, TalkTalk, Virgin Media, both Geographic starting 01 and/or 02, as well as Non-Geographic 03 and/or 08 etc. onto our VoIP Plug & Play service.